About Us
Shree Kamdhenu Electronics Pvt. Ltd. was formed by 7 young entrepreneurs with engineering and business management background to create IT enabled solutions for India's Dairy Business.Today we are a team of 150+ dynamic resources and have successfully designed, developed and implemented solutions for entire Milk Supply Chain. We had developed number of instruments/gadgets like Milk Analyzers, Sensors, Automated Weighing Scales, Display Systems, Easy Record Keeping System. Focused Continued R&D had yielded optimum productivity and increased efficiency. AKASHGANGA has evolved through Experience, R&D and Proven Technology put together. AKASHGANGA has evolved in last 20+ years with continuous upgrades; and have become strong brand that customers and people in dairy industry recall more by its brand name rather than Shree Kamdhenu Electronics Pvt Ltd. Over last 2 decades, AKASHGANGA has extended its reach to 8000+ Milk Collection Points with its fully integrated solution covering micro level requirements of Primary milk supply chain.
With commitment to serve dairy people we are on a mission to advocate the use of Information Technology among rural masses and thereby bridge the gap of digital divide.To do this, we have established a culture that supports our team members,so they can provide exceptional service to our customers.
To be a preferred and fully integrated solution provider to dairy the industry from Collection Point to Milk Processing Plant. Increasing satisfied customers by offering Proactive Customer Support Services. Leveraging advantages of web-technology to offer e-solutions.
To become Industry leader using Transformational Entrepreneurship and engaging ourselves to deliver Innovative IT and technology driven solutions for the dairy supply chain with a major focus on Rural Milk Collection Points. & thereby deliver socio – economic benefits to all stakeholders.
Mutual Faith
Transparancy Oriented Mutual Faith and Trust for Growth
Trusted Partners
Preferred Milk Supply Chain Manager for White Gold Farmers
Qualified Team
Team of experts to deliver solutions across multiple platform
Business Intelligence
Good Enough to provide historical,current and predictive views for Milk Procurement
Service Support
Have established the legacy of Best Service Support Provider.Just Experience it
Rugged & Robust
Good Enough to withstand tough environmental conditions
Facts
Our increasing work statistics are showing positive trend.
38,64,950
Milk(Ltr.) per day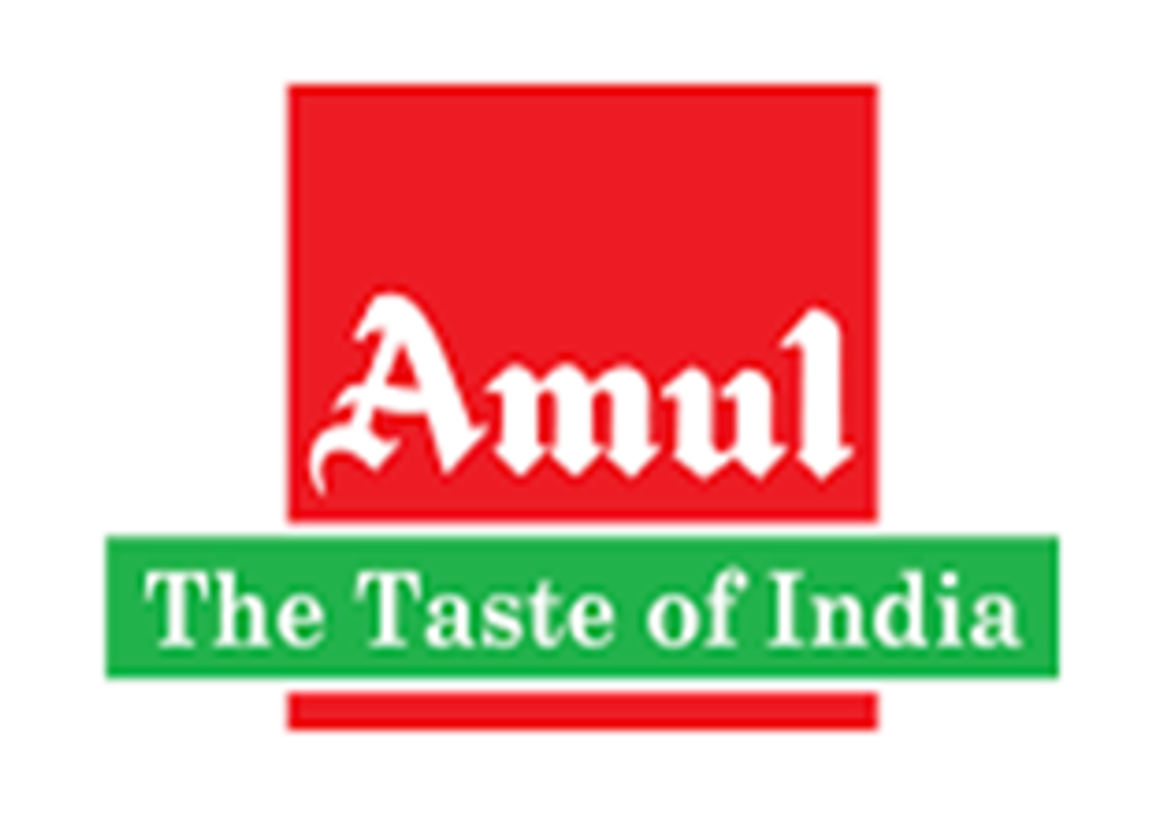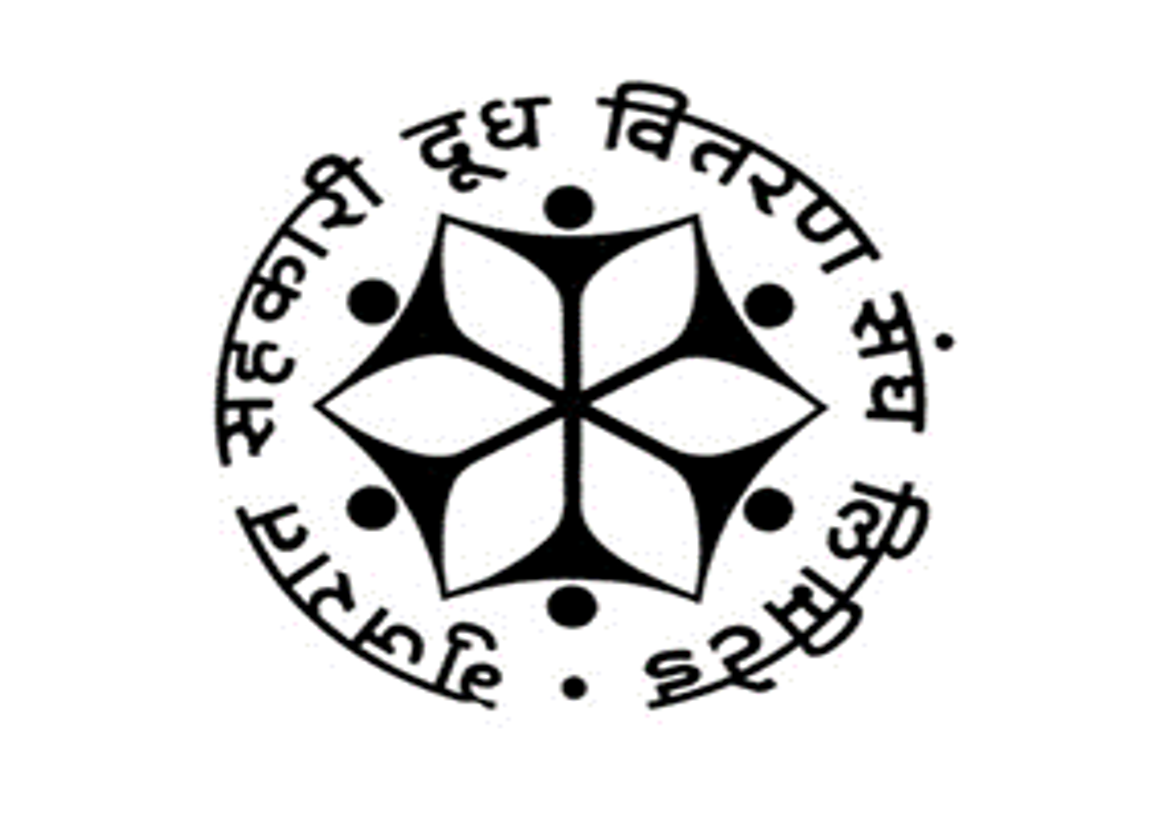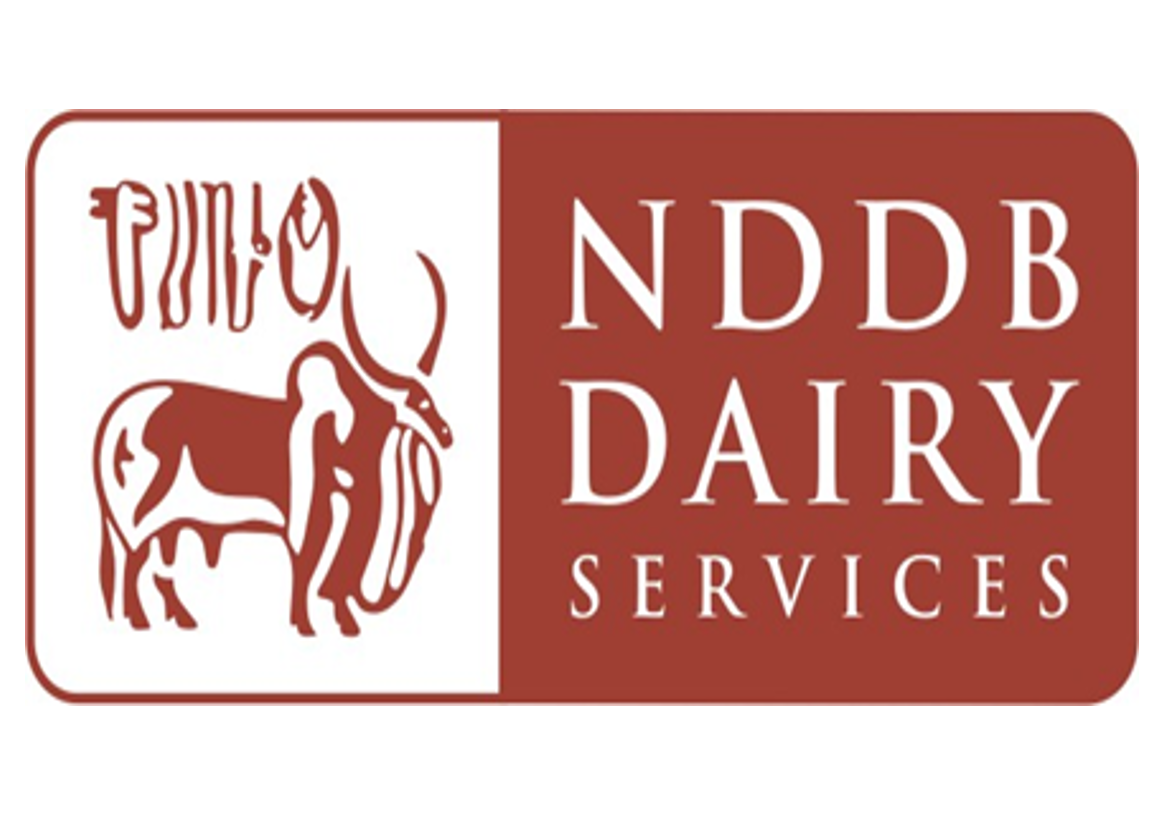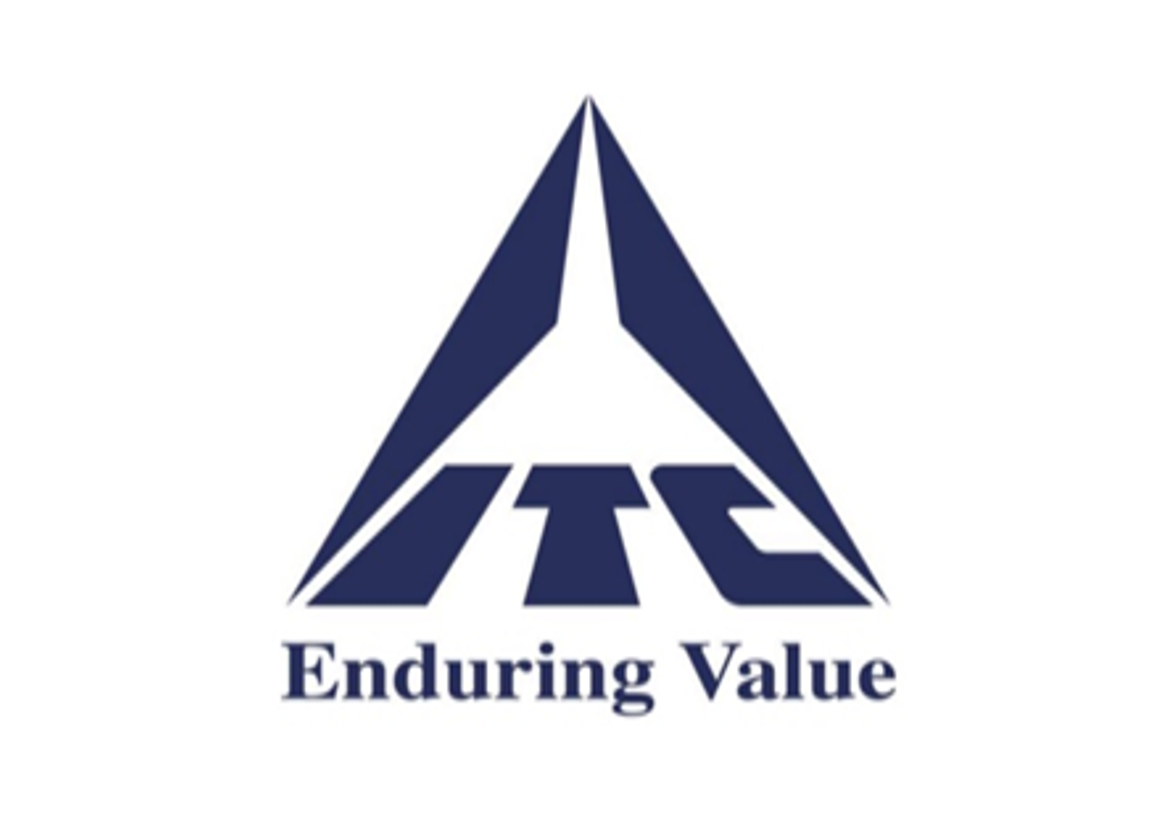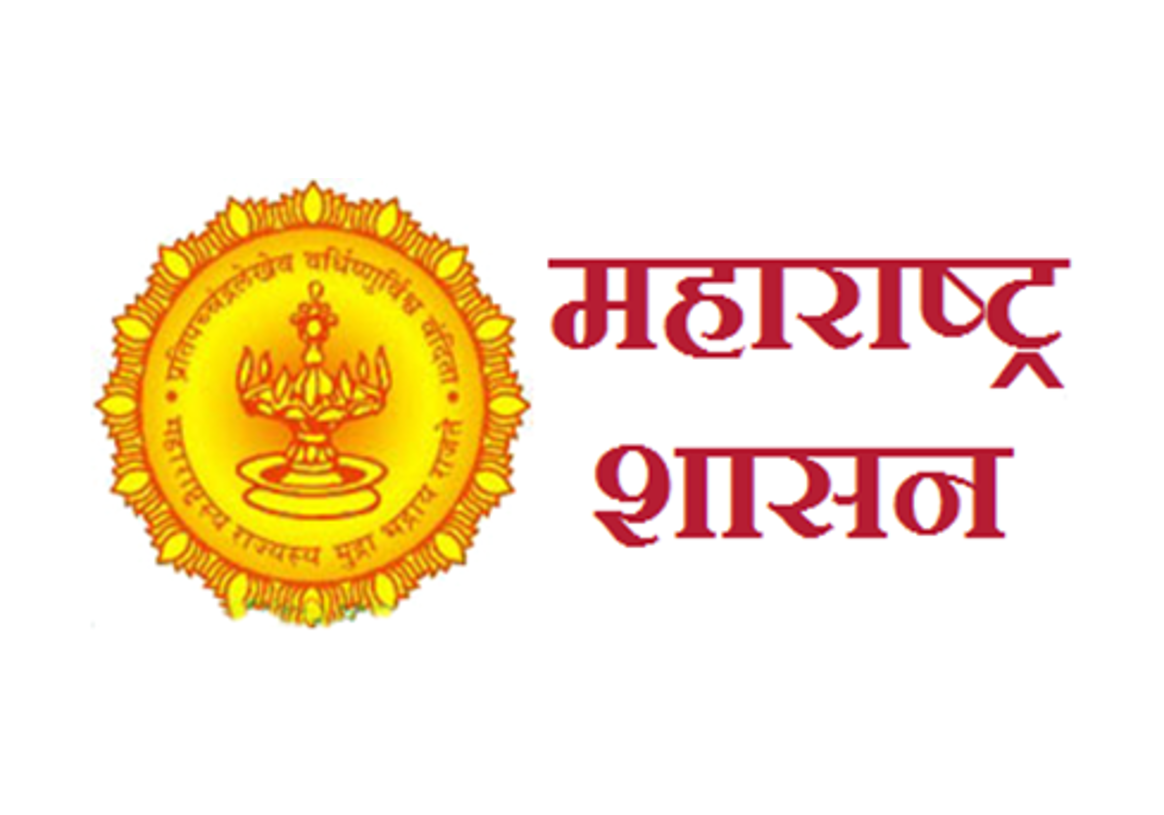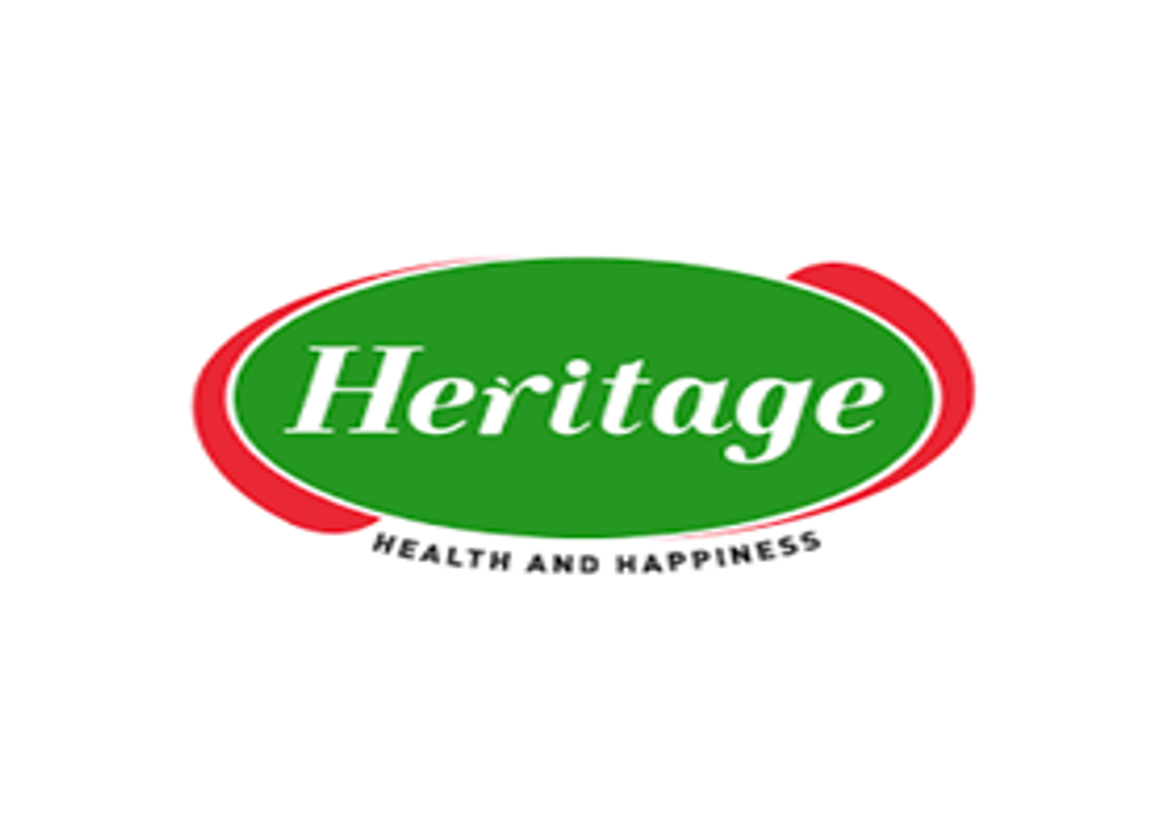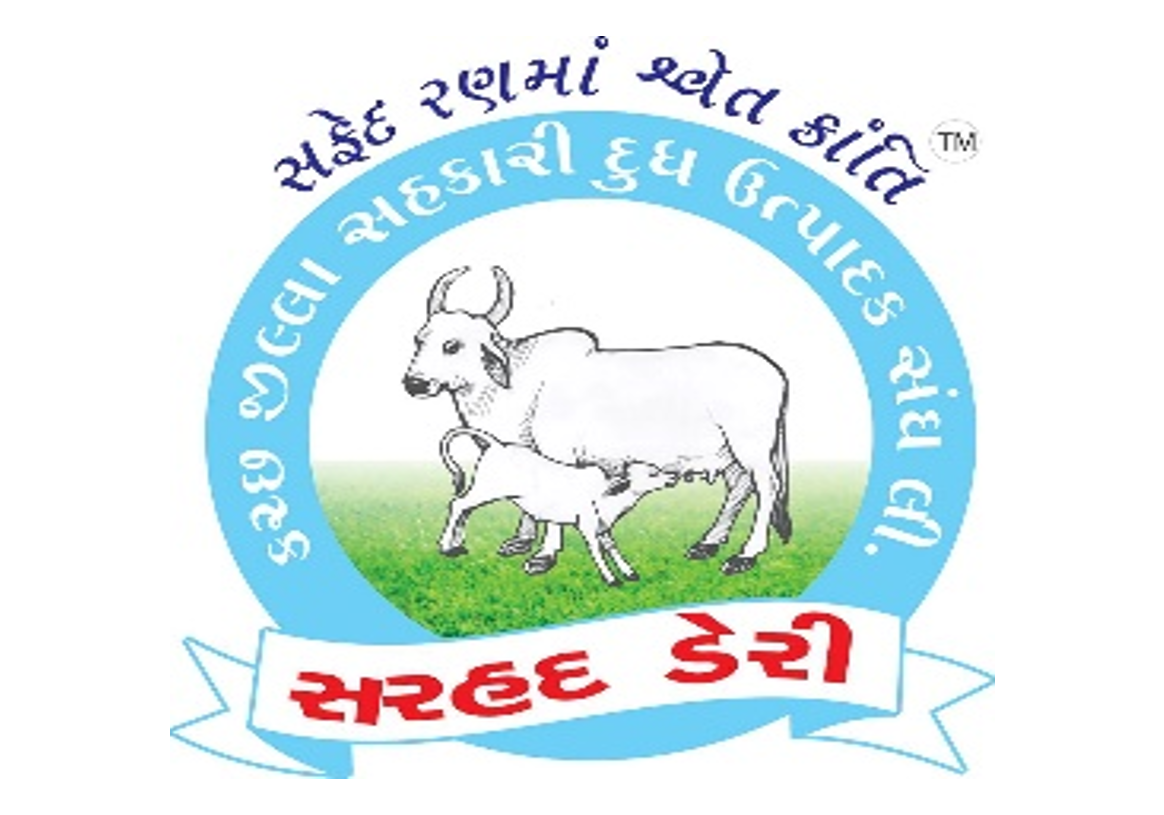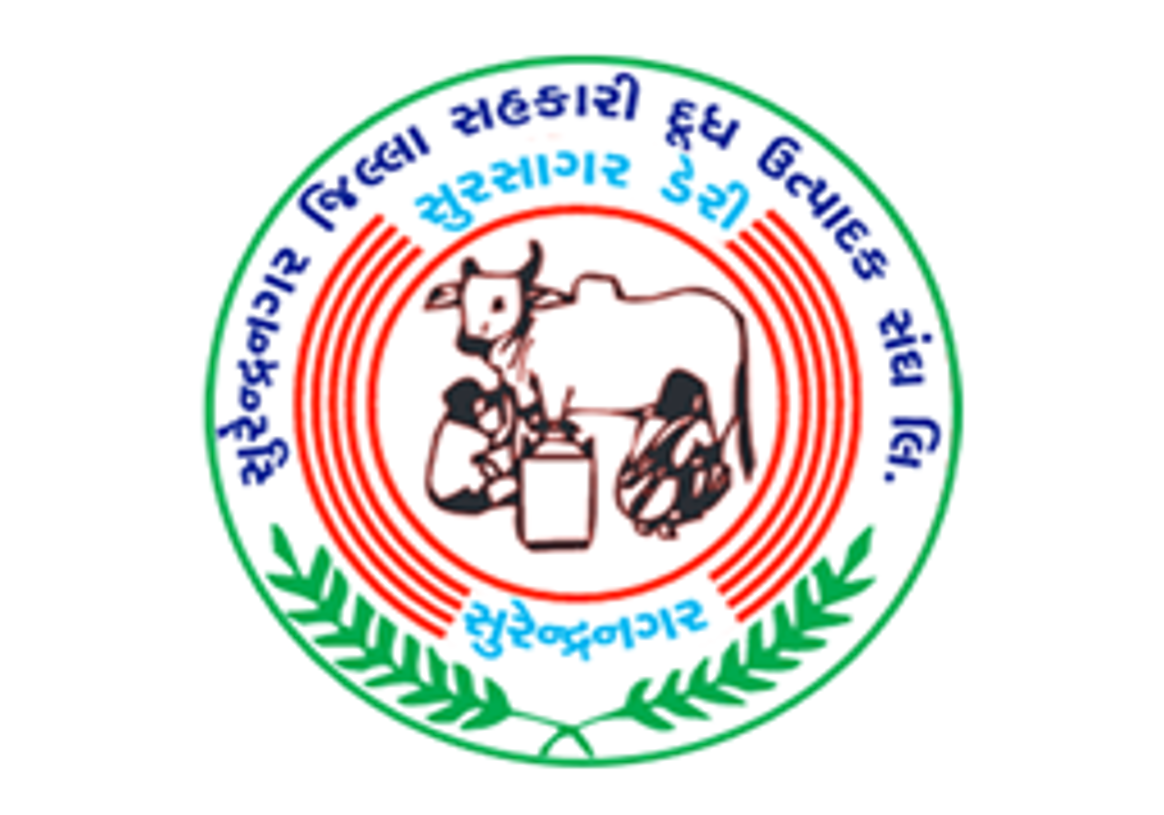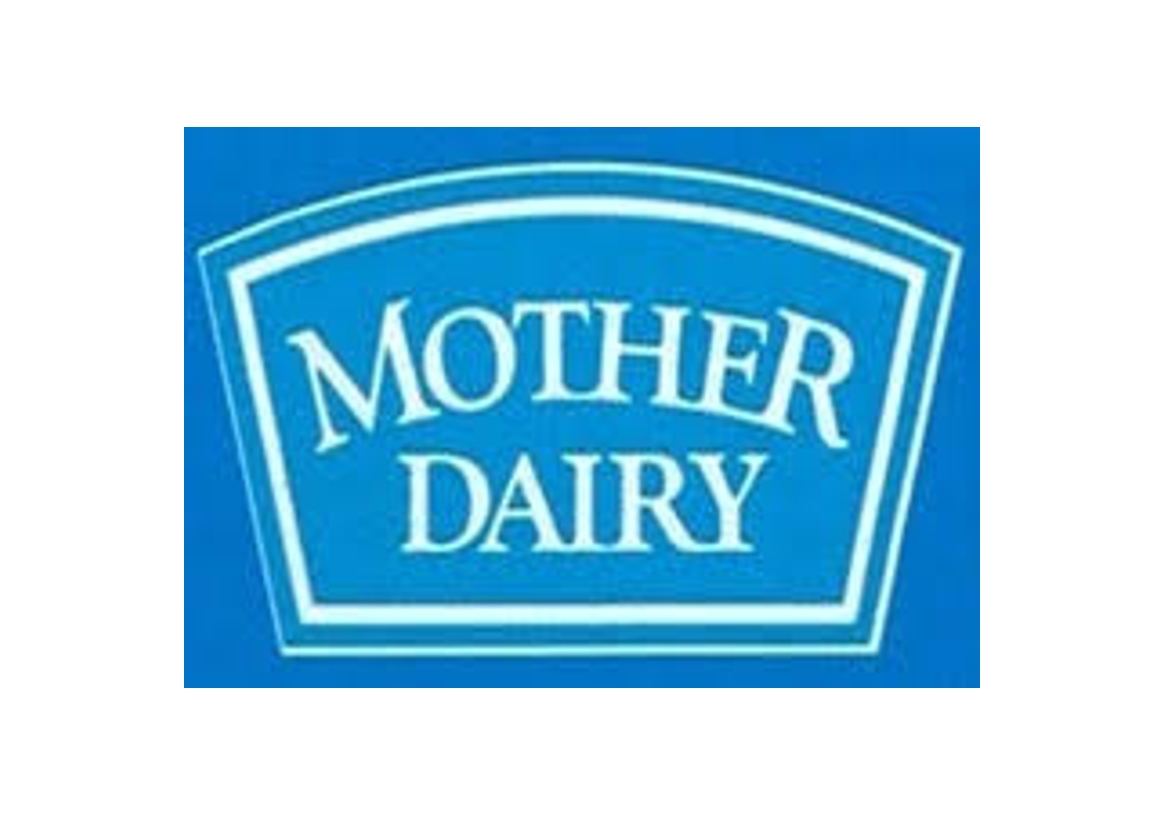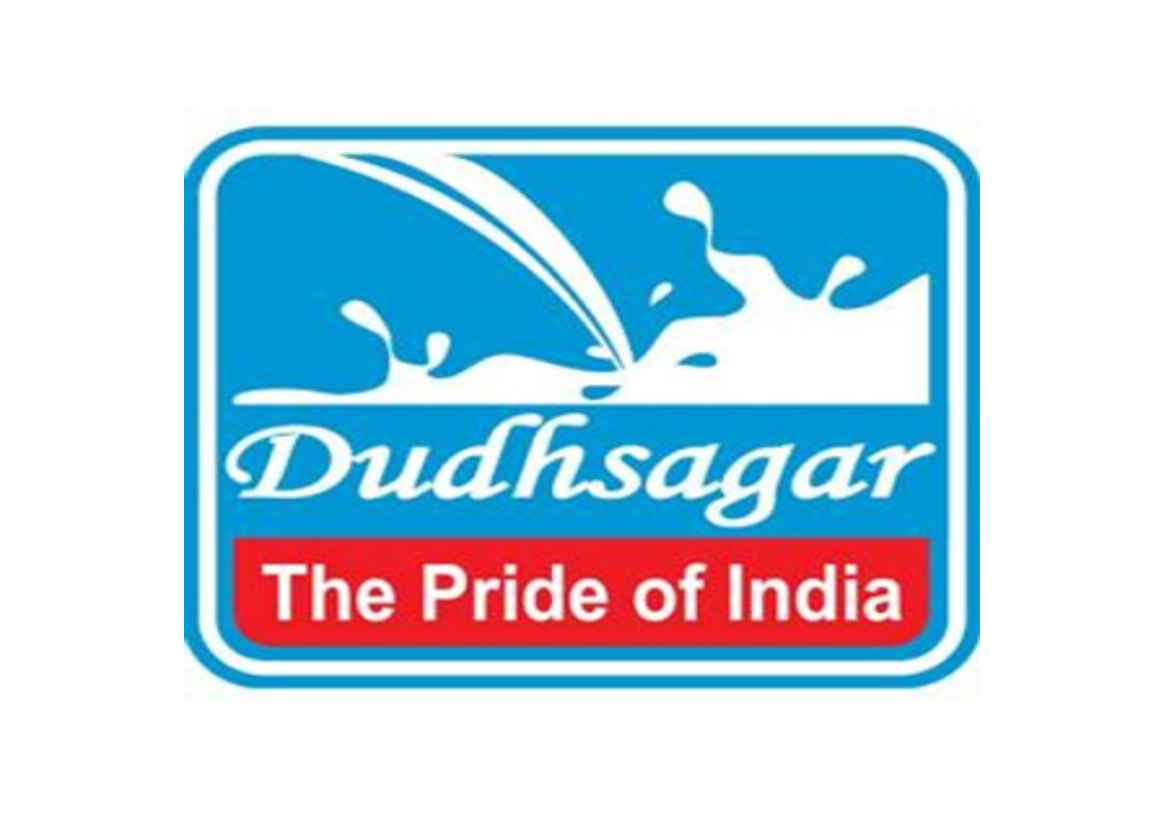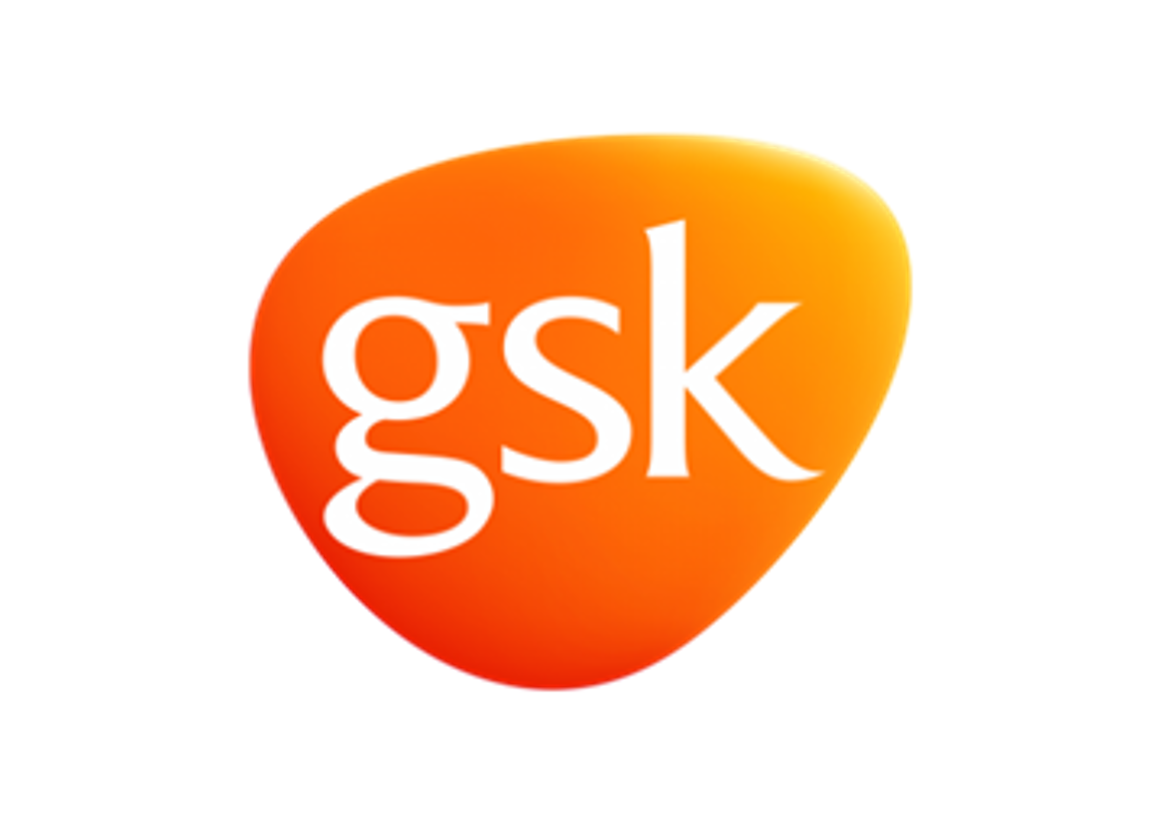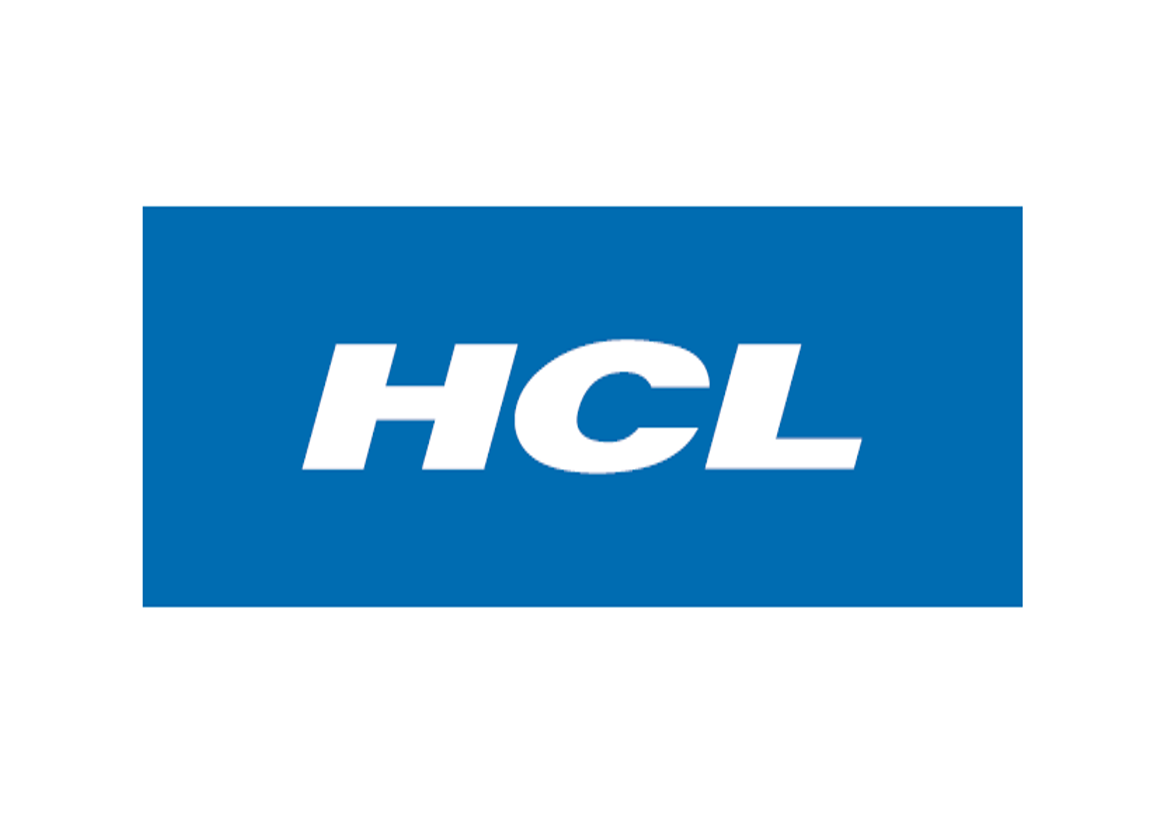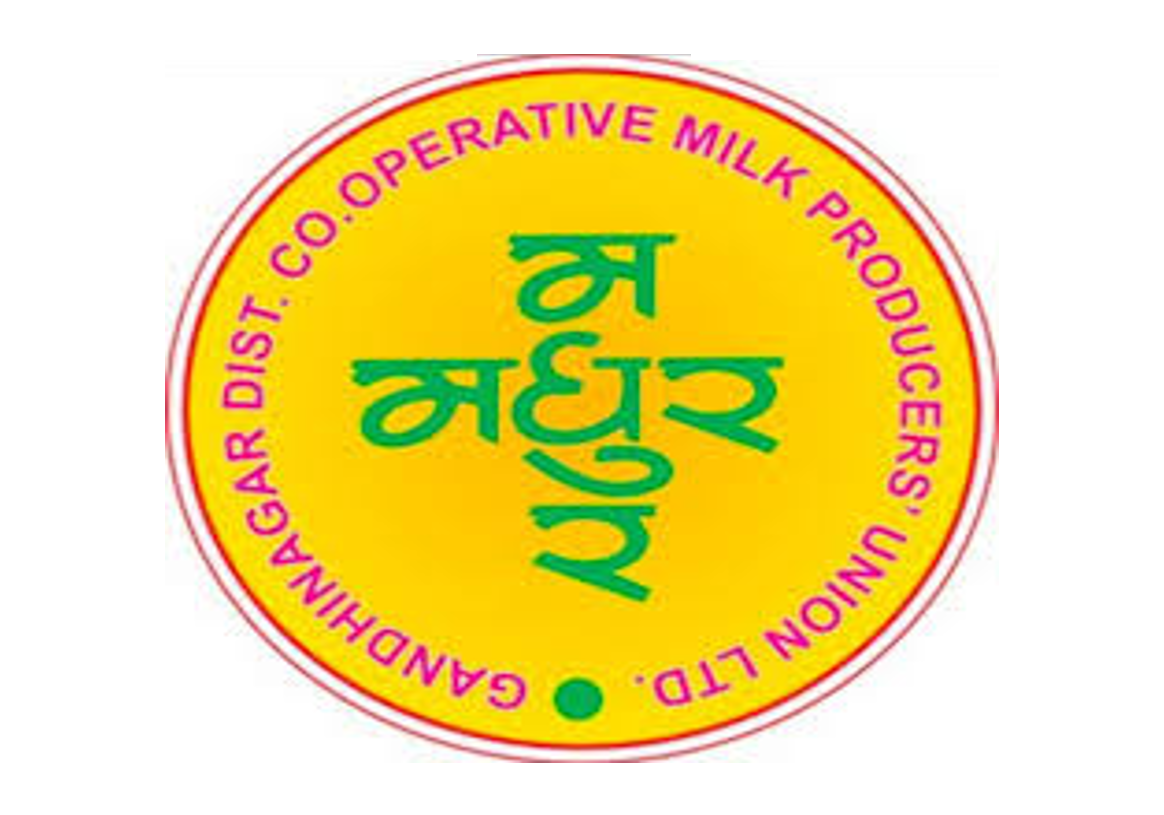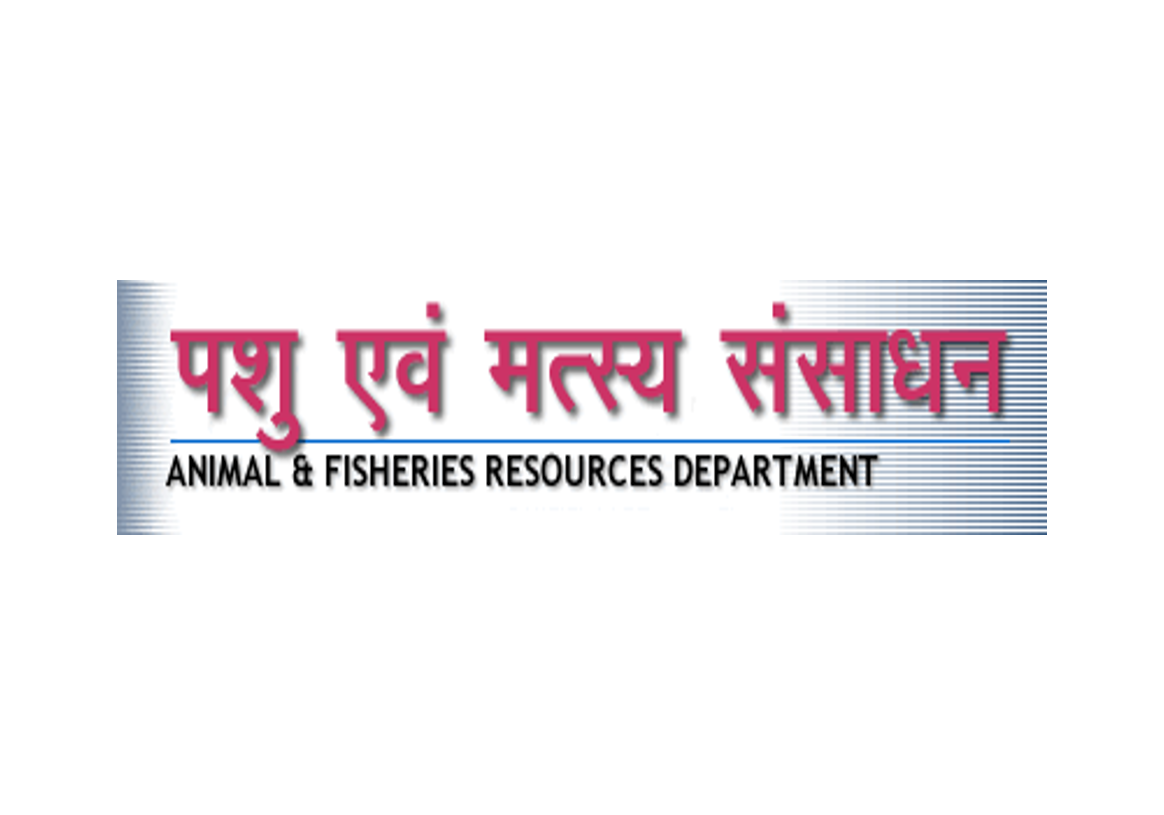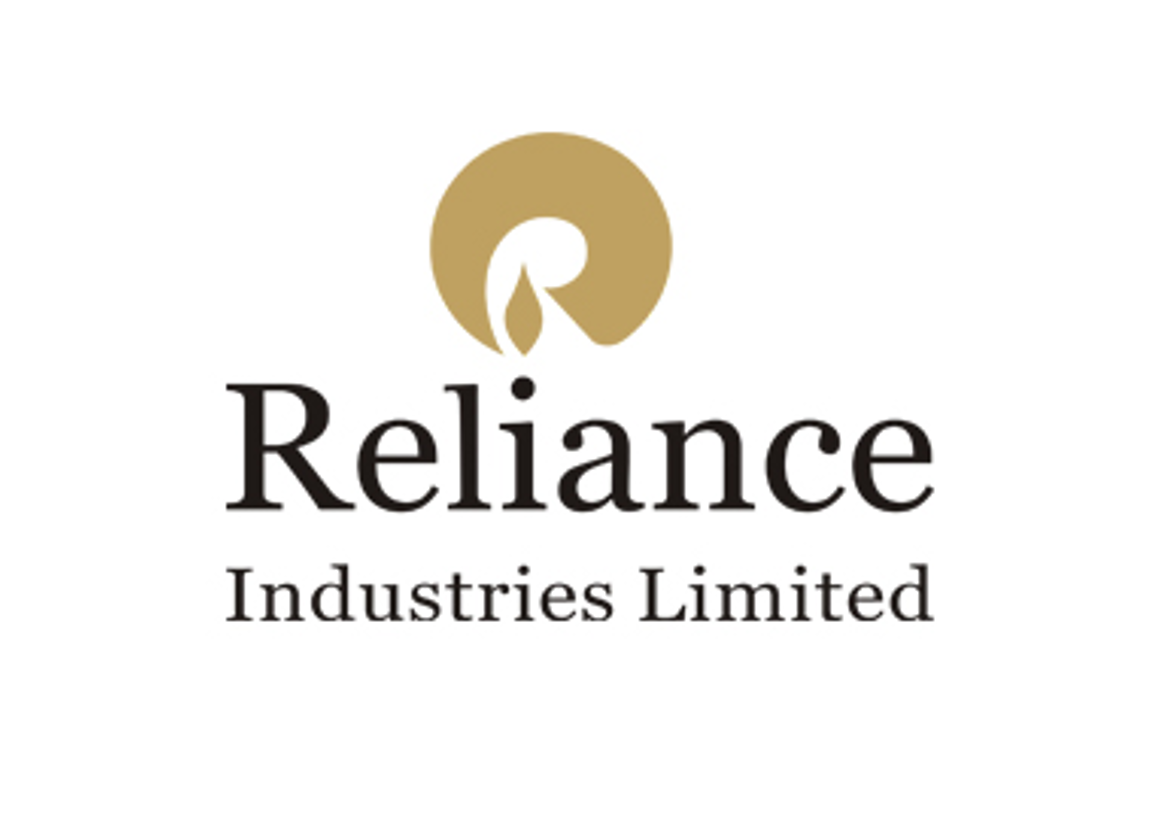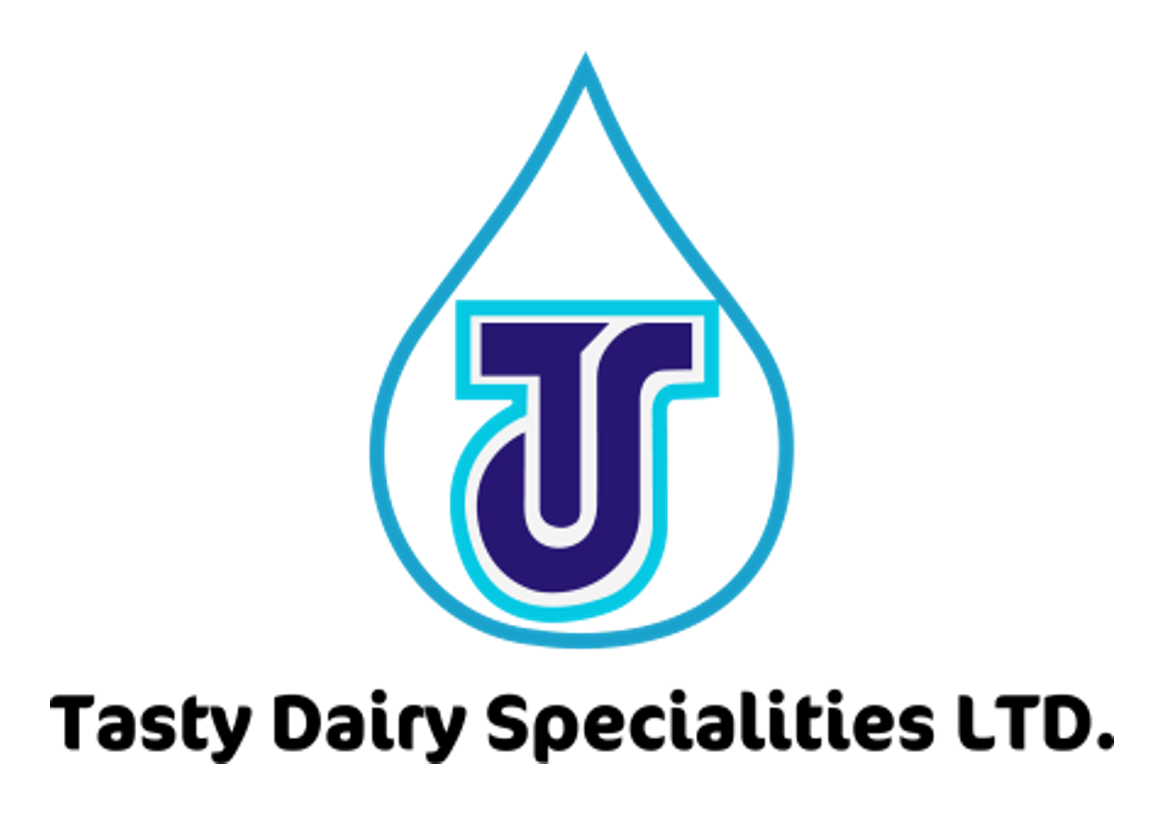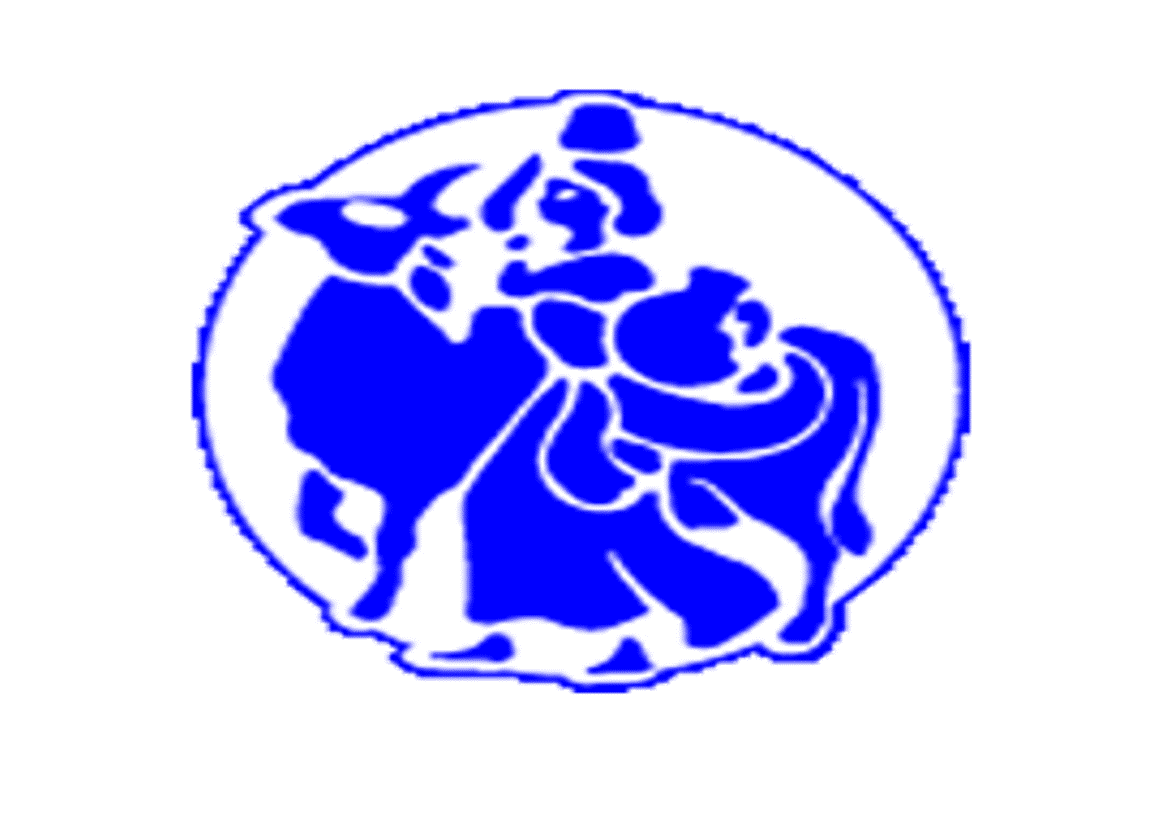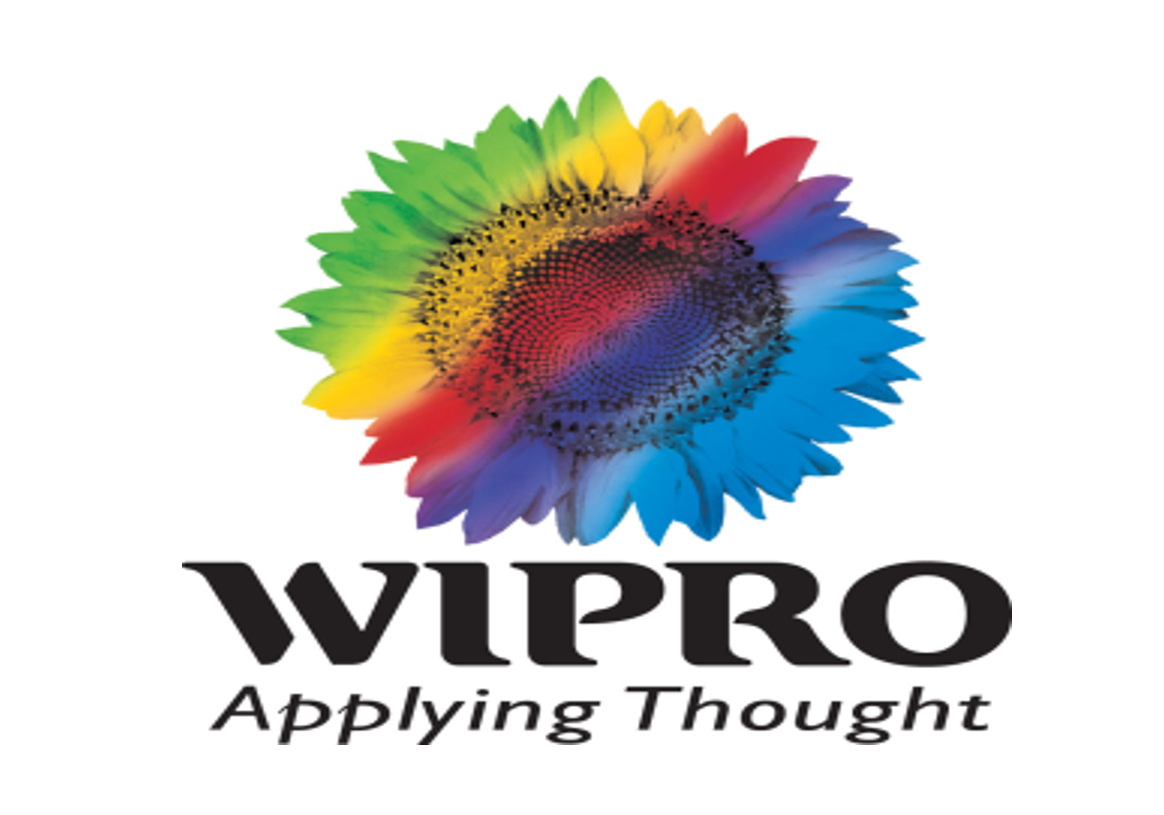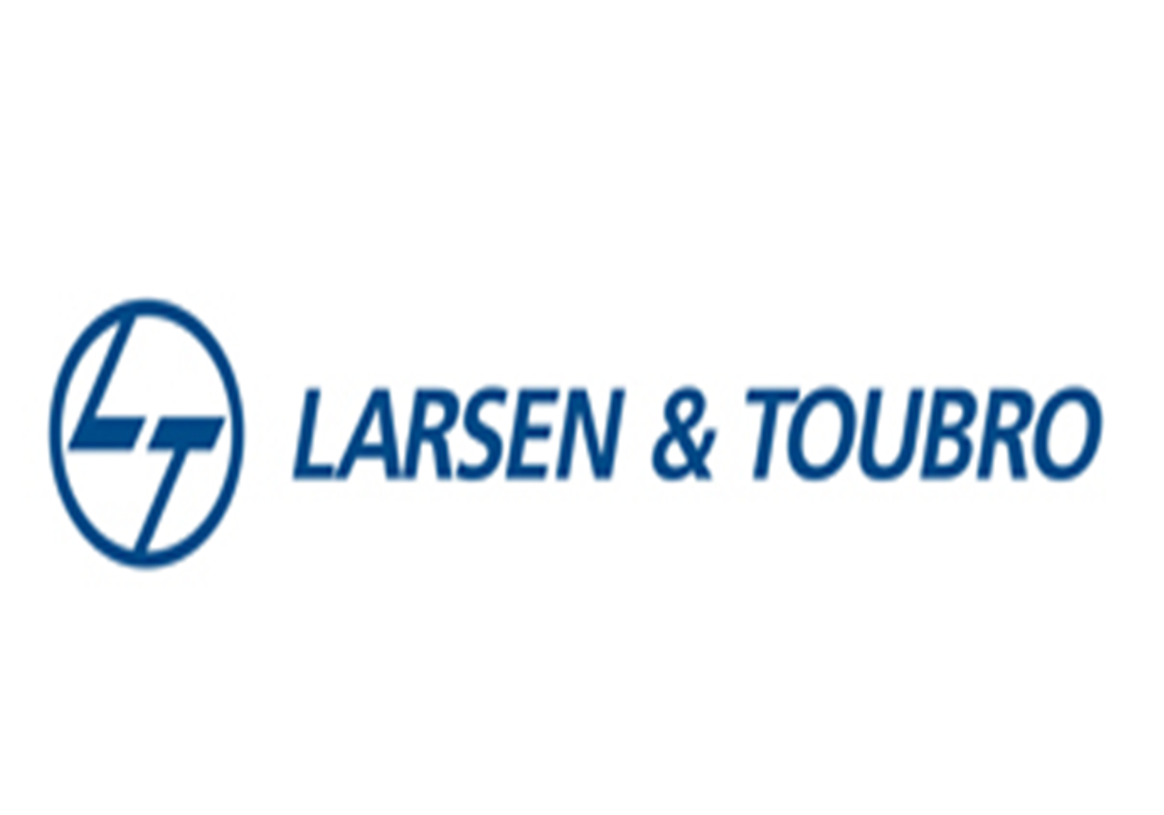 Case Study
India has quadrupled its milk output in forty years, becoming the world's largest milk-producing nation, with a gross output of 84.6 million tons in 2001. It has achieved this on the strength of a producer-owned and professionally-managed cooperative system, despite the fact that a majority of dairy farmers are illiterate or semi-literate and run small, marginal operations; for many dairy farmers, selling milk is their sole source of income. More than ten million dairy farmers belong to 96,000 local dairy cooperatives, which sell their product to one of 170 milk producers' cooperative unions which, in turn, are supported by fifteen state cooperative milk marketing federations. Despite this achievement, India's dairy industry is relatively inefficient and unproductive, with yields per cow less than one-fifth those of foreign producers who will soon have access to India's domestic market under WTO rules. Moreover, much of India's milk products are of relatively poor quality, a consequence of poor animal health, a polluted and unclean environment, and manual handling delays. The resulting poor quality prohibits Indian milk from being exported.
Pertinent to addressing this challenge is a small, entrepreneurial business, Shree Kamdhenu Electronics Private Ltd. (SKEPL), founded in 1996 with less than US$11,000 to develop IT-based tools that could increase the efficiency and productivity of the Indian dairy industry at a grassroots level. SKEPL provides integrated solutions, marketed under the brand name of AKASHGANGA, that automate the milk collection process at local dairy cooperatives. The AKASHGANGA system not only minimizes handling and increases efficiency, but also increases transparency, and creates a basis for improving the quality of the milk produced. More
Contact Us
SHREE KAMDHENU ELECTRONICS PVT. LTD.
Office Address
102, Shivam Complex,Nana Bazaar,Vallabh Vidyanagar,Anand,Gujarat 388120
Factory Address
Shree Kamdhenu Electronics Pvt. Ltd. I.T.I. Campus,Nr. Samarkha Chokdi, Opp. BBQ Hotel,At Sadanapura, Anand - 388001 Gujarat - INDIA.